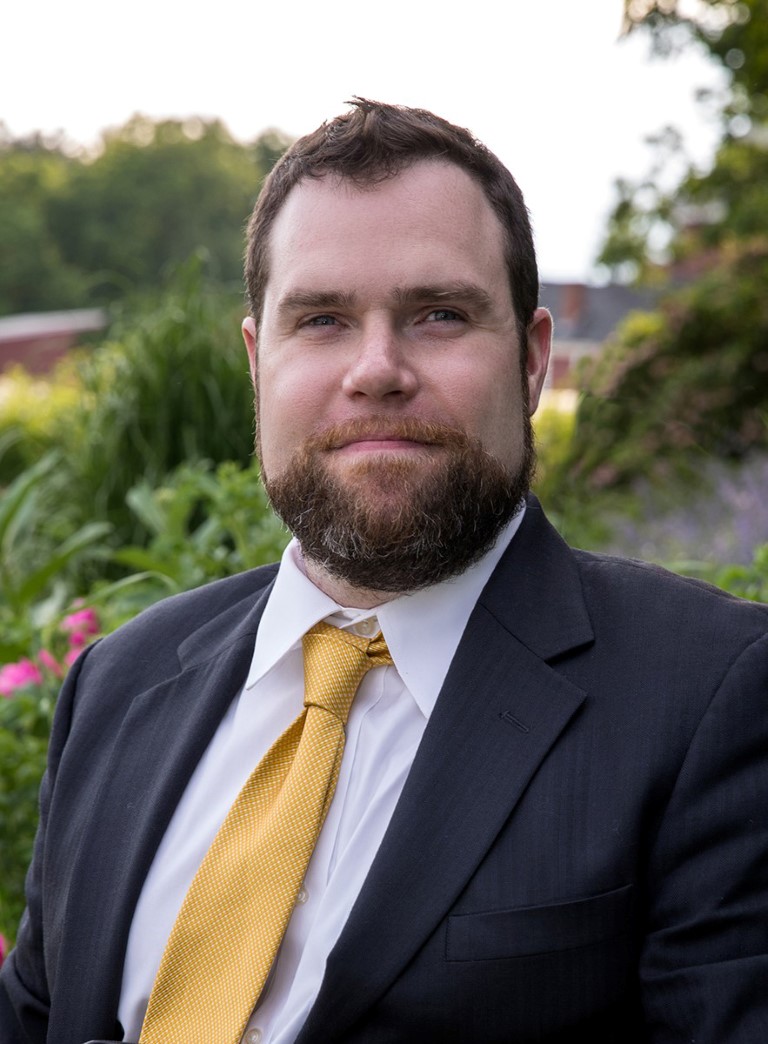 Ryan Gallagher grew up in a tightly knit community in southern Worcester County in Massachusetts. A proud alumnus of the University of Massachusetts at Amherst, he holds a B.A. with a concentration in psychology. Upon graduation, Ryan migrated to the town of North Conway for what – at the time – was only going to be the stay of a single winter. It was not long before the beauty of the Mount Washington Valley, and the warmth of its residents, persuaded him to cast aside the 'original plan' to pursue other options. And it has been that warmth and beauty which has kept him here over ten years later.
In that time, Ryan found an accidental career in the service industry. It was there he learned the true spirit of hospitality, refined a deep and abiding love of craft distilling, as well as cultivated many friendships and associations with those blessed to spend a lifetime – or just a weekend -- in the White Mountains of New Hampshire.
Ryan recently decided to join The Dow Realty Group as it it expands into the Conway area. With his knowledge and love of the area, he is in the perfect position to assist his clients during the home buying and listing process. We welcome Ryan and look forward to watching him grow with our team!