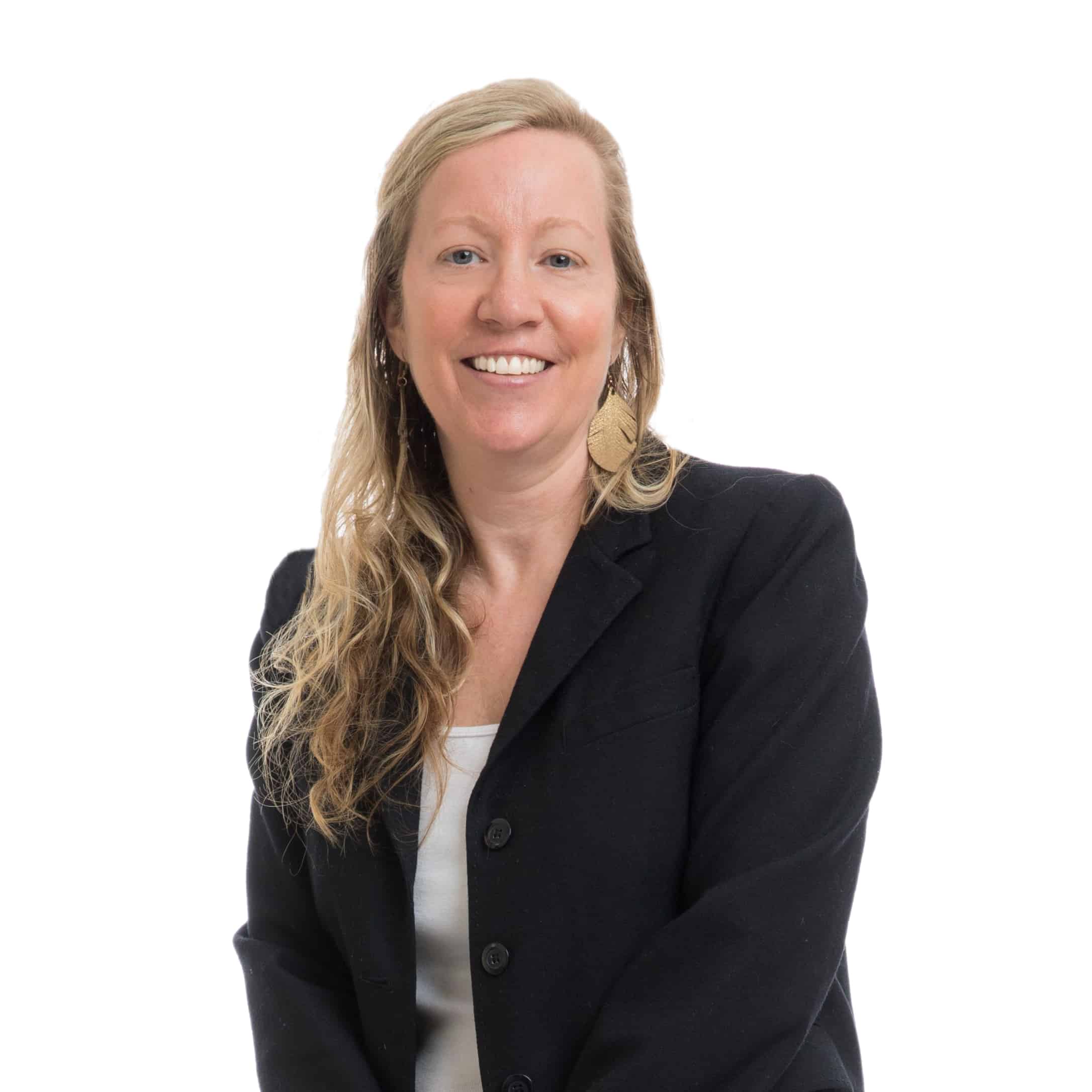 REALTOR / Listings Coordinator
Erin is originally from Norwood, MA and spent summers and winters vacationing in New Hampshire. Her grandparents had a summer home on Treasure Island on Lake Winnipesaukee and they spent their winter vacations traveling to different ski resorts; her family moved to Gilford when she was still young. Erin earned her undergraduate degree from Plymouth State University in Geography, Travel & Tourism, then spent four years living in Boston working for a corporate travel company and inside [...]
Erin is originally from Norwood, MA and spent summers and winters vacationing in New Hampshire. Her grandparents had a summer home on Treasure Island on Lake Winnipesaukee and they spent their winter vacations traveling to different ski resorts; her family moved to Gilford when she was still young. Erin earned her undergraduate degree from Plymouth State University in Geography, Travel & Tourism, then spent four years living in Boston working for a corporate travel company and inside sales for a biotech company. She moved back to the Lakes Region to enjoy the lakes and mountains and be closer to family.
Erin is a licensed realtor but recently has stepped into an operational role – and she is happy to be continuing her growth in real estate as a resource for the team. Erin resides in Gilford with her husband and son, and enjoys boating, skiing, and hiking whenever she can.
Office Location
66 NH Route 25
Meredith, NH 03253
Contact Info
Specifications
Languages:
Specialties:
Service Area:
Erin's Testimonials
Erin Friedman worked as our buyers agent for my husband and I while we looked for a 2nd home in NH. We were unfamiliar with the real estate market in New Hampshire and she showed us many homes. I am a Massachusetts licensed mortgage originator so therefore I have worked with many realtors, buyers and sellers and know an excellent realtor when I see one. Once we would find a home we wanted to make an offer on Erin would research similar property sales so we could feel confident with our [...]
Jean Burns
My buyer agent, Erin Friedman, couldn't have done anything better in any category. I was always informed of what was upcoming, and what I needed to do and where I needed to be. Any questions for the seller were always presented immediately and answered in a timely fashion. My agent is the consummate professional, but with a sweet and uplifting personality. This is my third transaction with the Adam Dow Agency, twice as a buyer and once as a seller. All three transactions went [...]
sunapeejen
Erin was very patient as she provided many potential condos and homes to check out. Through her experience she provided insight into the process of purchasing real estate, something we hadn't done in decades. She was very supportive and very much our ally as we attempted to negotiate our way through the purchasing process.
k1tr
I purchased my first home recently. I dealt primarily with Erin Friedman who was phenomenal throughout the entire process. Erin was extremely helpful, patient and very knowledgeable. She helped to guide me through the initial stage of viewing prospective homes, all the way through the selection and closing process. Throughout the months I found her to be highly responsive and easy to work with. Her experience was invaluable and I found that I could trust her advice and recommendations. I [...]
Erin was wonderful to work with and I'm so glad we were referred to her for our first home purchase. Like most first time home buyers we felt very overwhelmed, emotional and at times very stressed! Erin was great at making sure our questions were answered promptly and she was so accommodating when it came to setting up showings around our crazy schedules. She never pressured us into something we were not comfortable with and she did a great job at assuring us the RIGHT house for us [...]
Joel Schweizer
Kristin White and Erin Friedman were extremely professional and successful in assisting us sell our house in Gilford. I would easily recommend them to others looking to sell real estate. Their marketing skills were especially impressive.
Bill Johnson
Erin Friedman has been working with Bob and me for over a year in our search for a retirement home. We have been very particular about what we wanted and looked at many homes with Erin. We can't say enough about how patient and accommodating she has been. She has so much enthusiasm for her work and you never feel daunted by all the disappointing homes that you see that don't measure up to the adds. She has a real gift for the work that she does and she is a great asset to the Dow [...]
KathleenHarris8
Erin Friedman was a terrific buyer's agent. She was extremely helpful and exceeded our expectations of what an should do for us. I would recommend her to anyone buying a home.
barrettchapin
I honestly have so many amazing things to say about Erin Freidman that I most likely can't fit it in this description. She was exceptional! Anytime I needed her she was there, she found us our dream home! Always on top of new houses on the market, super timely on getting us in to see any homes we wanted to and helped us through every step of the way! Highly recommend her!!
neonerinn
Contact
Hi there! How can we help you?
Contact us using the form below or give us a call.
Hi there! How can we help you?
Contact us using the form below or give us a call.