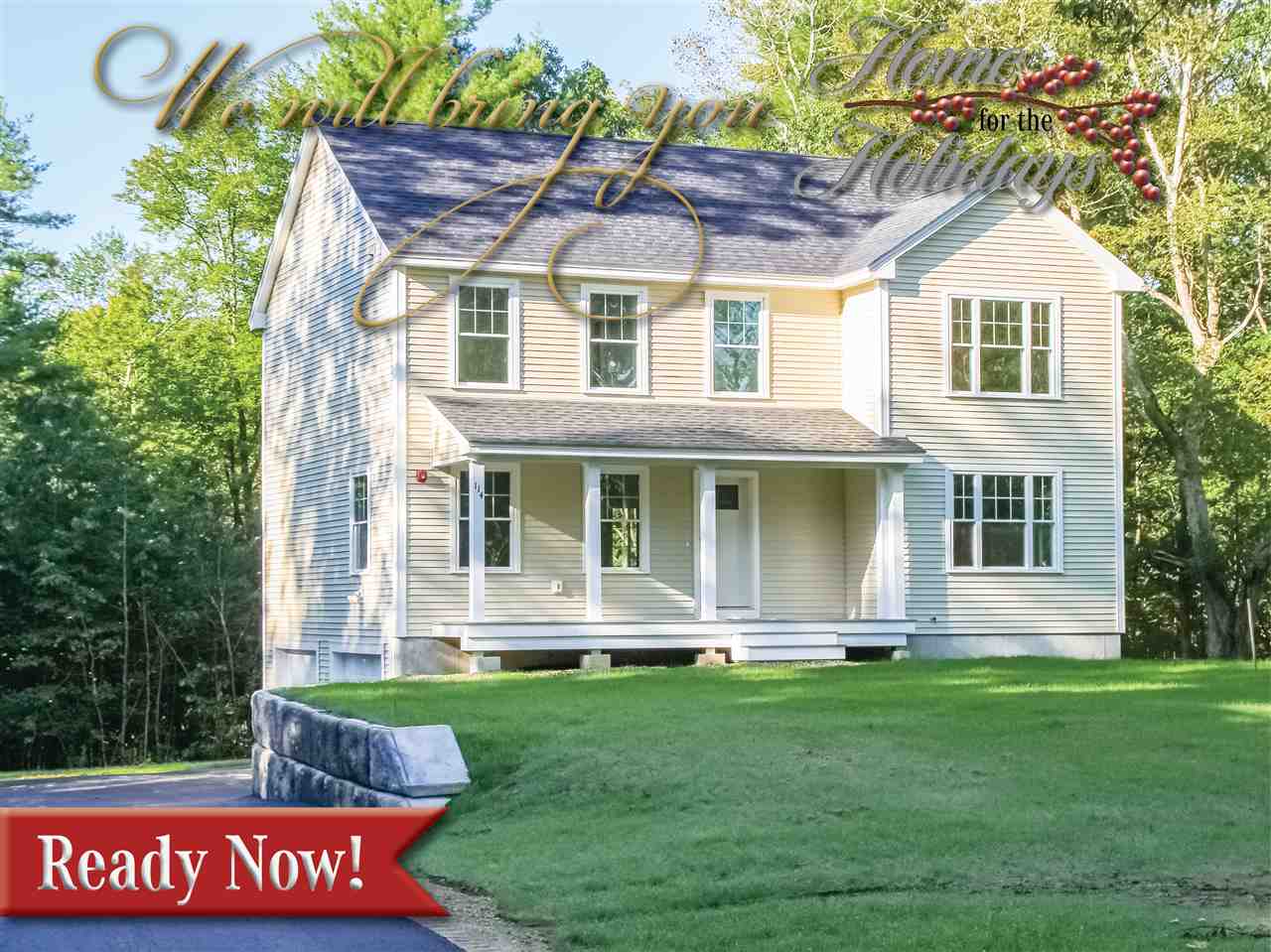 Barrington
Barrington is a woodland, farm, and bedroom community with a population of approximately 8,576.
The town's attractive natural features, including rivers, brooks, waterfalls and ponds all surround Beauty Hill.
Barrington is also bisected by the Calef Highway (Rte 125), named for a state senator from the 1800's whose family founded the locally famous general store, Calef's Country Store.

Dow Realty Group - Area Expert

Kevin Calhoun