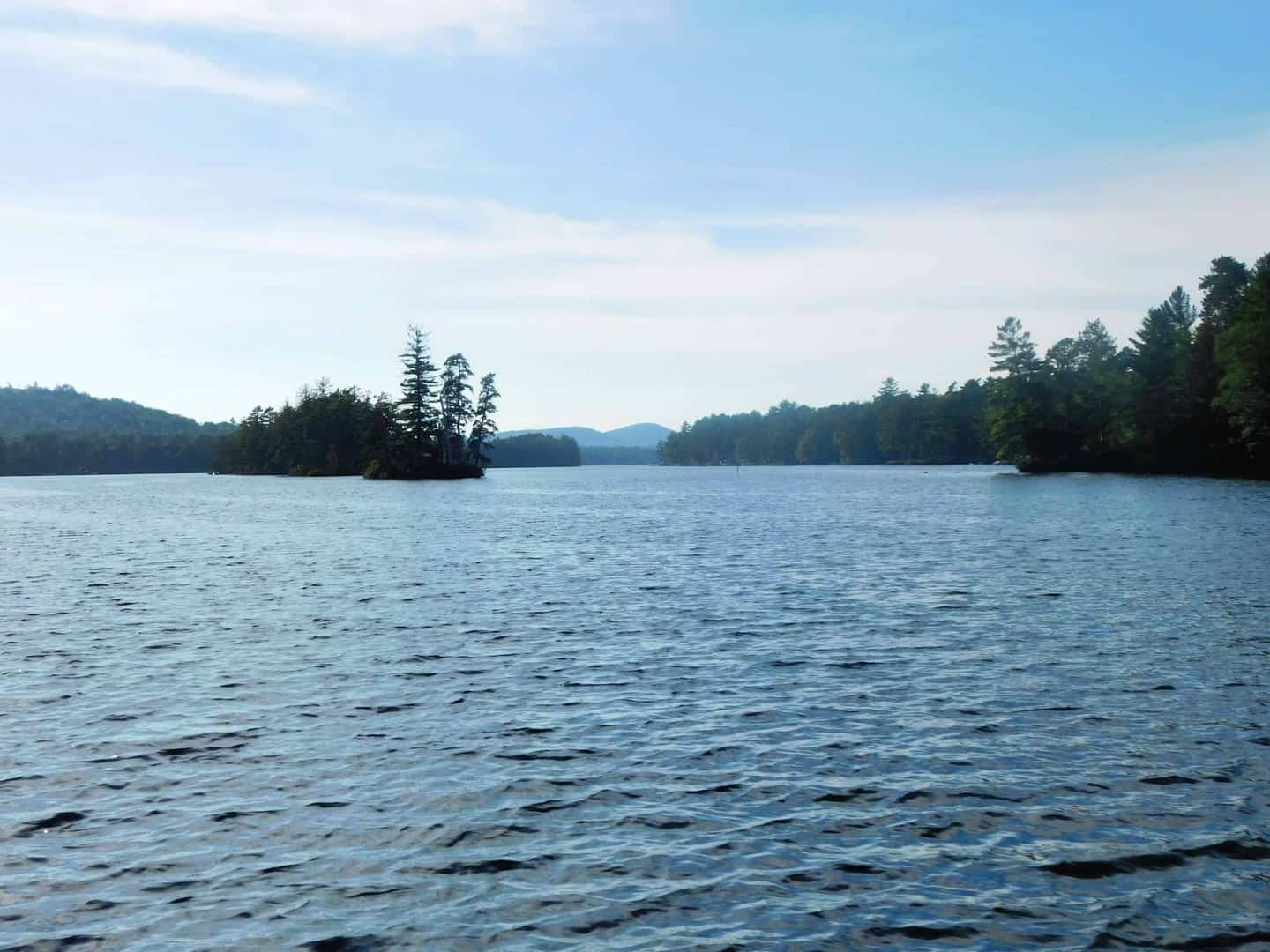 Pine River Pond
Pine River Pond is one of Wakefield's premier lakes.
Ask area expert Wayne Robinson, native of Wakefield about this fantastic New Hampshire Lake.
Pine River Pond is a 570-acre lake located in Carroll County in eastern New Hampshire, United States, in the town of Wakefield. Its outlet is the Pine River, which flows northwest to Ossipee Lake. Wikipedia
Area: 570 acres | Surface elevation: 584′ | Length: 3.604 mi | Width: 3,281′ | Max. depth: 55 ft (17 m) Cities: Wakefield
Pine River Pond has a strong association protecting the water quality and welfare of the Lake
The PRP Association, Inc. is a NH non-profit corporation formed in 1986 to promote the welfare of Pine River Pond and its environs. Organized as a 501(c)(6), we are a volunteer organization dedicated to protecting and preserving Pine River Pond and its shoreline, and to serving the lake community.