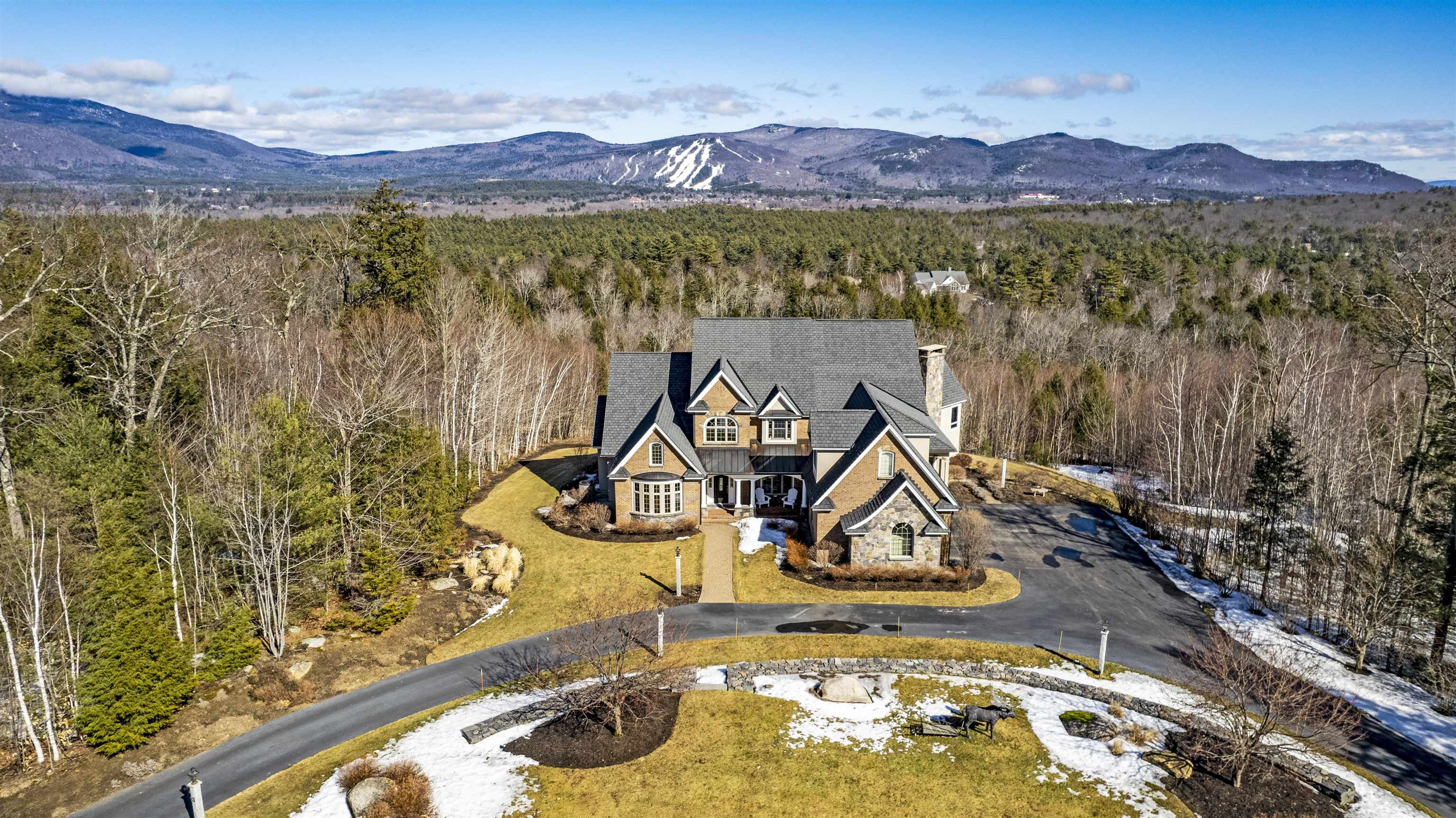 About Hale's Location
Hale's Location is a township in Carroll County, New Hampshire. The population was 132 at time of the 2020 census.[2] In New Hampshire, locations, grants, townships (which are different from towns), and purchases are unincorporated portions of a county which are not part of any town and have limited self-government (if any, as many are uninhabited).
The Total Tax Rate for Hale's Location is one of the lowest in the entire state, at $3.60.
Hale's Location Golf Course is said to be "One of the most unique and singularly beautiful golf developments in the country" by Golf Magazine, and we certainly live up to our reputation. Our picturesque Hale's Location Golf Course gives the golfer a feeling that is not found anywhere else in this part of New Hampshire. Our North Conway golf course is 9-holes and is perfect for all levels of golfers that want to be challenged while enjoying a round of 9 holes. Our professional length Par 36 course is not only challenging, but offers some of the most spectacular mountain scenery in all of northern New England. haleslocationgolf.com
73 Boulder Ridge, Hales Location, NH - Please see the below links for details.